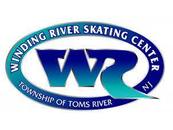 Winding River Hockey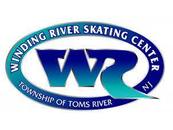 About the League
Winding River Adult Hockey Leagues offers the best adult team and draft ice hockey experience at the Jersey Shore. Leagues available include:
Over-35 Draft
Over 45 Draft
Division 2 through Division 6 Team Leagues
If you are interested in submitting a team, or being a part of the draft experience, please contact Eddie Casler. Include skill level/desired experience when contacting!
For access to the previous league homepage, please click here.